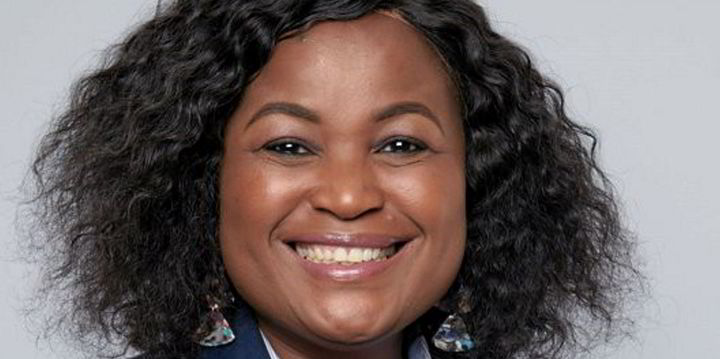 South Africa's wind sector is mourning the death of Ntombifuthi Ntuli, CEO of the nation's industry body.
Ntuli took over as head of the South African Wind Energy Association (SAWEA) in late 2019 after a long career in the energy sector.
The wind group said her leadership "was defined by her charismatic yet gentle nature, resilience and determination to successfully steer the industry towards playing a central role in South Africa's energy transition, whilst being a uniting force".
SAWEA chair Mercia Grimbeek added: "Ntombi changed the face of the wind industry in our country. She made the industry relatable with her ability to engage with the most stubborn naysayer, helping them to see her point of view and winning everyone over with her charming smile and her calm strength."
Ntuli is survived by two young children.
This post appeared first on Recharge News.