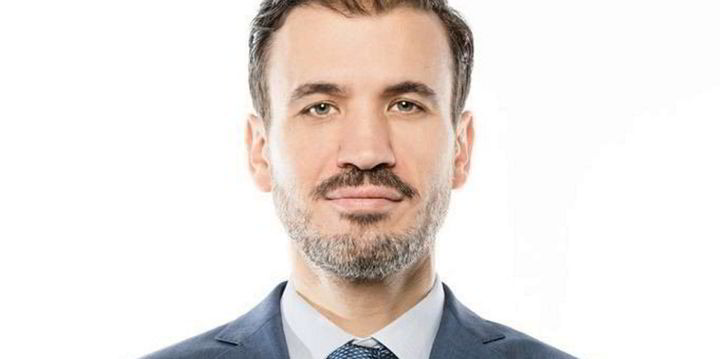 Long-duration energy storage outfit Highview Power has named Adrian Katzew as its next CEO.
The founder of Mexican renewables developer Zuma Energía, Katzew will start in the new role on 1 October as CEO designate supported by Highview Power's chairman, Colin Roy, and current CEO Javier Cavada, during a three-month transition period.
"Adrian is a highly respected energy executive, who brings with him charismatic leadership, boundless energy, a wealth of varied experiences across several relevant sectors and a catalogue of personal successes and first-to-do achievements," said Roy.
"Most relevant for Highview Power today, he has deep experience developing and building profitable, large-scale renewable assets."
Roy added: "It is in the nature of technology growth companies that they require different types of leaders for different stages of development. Now is the time for us to capitalise on our first-mover advantage as we build out the project pipeline, construct our plants – and expand the capabilities of the company across key global markets."
Before founding Zuma, Katzew held senior positions at wind OEM Vestas, solar developer First Solar, and Banco Santander, where he led global project and acquisition finance activity for the renewable energy sector.
"We are currently witnessing an unprecedented transformation of energy systems across the globe for renewable energy sources, and Highview Power's long duration storage is a critical piece of the solution," said Katzew.
Under Cavada's chief executiveship, Highview Power has gone from being an R&D outfit developing a liquid air energy storage technology into fully commercial operation, most recently announcing seven new liquid-air projects in Spain totalling 350MW/2.1GWh at a cost of about $1bn, taking its global project pipeline to more than 5GWh.
Cavada said: "It has been an honour to lead this company and bring it from R&D into full scale commercialisation. As the company moves into a stage of large growth, it is the perfect time for a leader who can capitalise on all the progress we have made, and I believe Adrian has the experience, skills and passion to take us there.
This post appeared first on Recharge News.