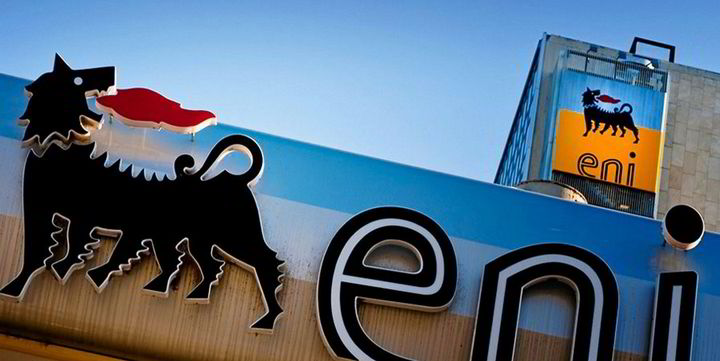 Italian oil & gas group Eni and global renewables developer Copenhagen Infrastructure Partners (CIP) have extended their offshore wind partnership to Poland with plans to enter tenders in the fast-emerging market.
Eni and CIP – which have already linked for France's pioneering floating wind tender off Brittany – said they will apply for seabed permits off Poland ahead of participation in expected tenders in 2025 and 2027.
Poland has shot up the list of prospects in the global offshore wind sector thanks to recent supportive policy moves and targets to install 5.9GW at sea by 2030 and 11GW by 2040.
Eni and CIP said the nation had "created the conditions for a sizable offshore wind build-out of more than 10 GW by 2030" as the announced their partnership in the eastern European nation.
Stefano Goberti, CEO of Eni's gas and power arm, said the move forms part of its push to reach 15GW of renewables by 2030.
"The development of the offshore wind segment represents an essential component of our growth strategy, and large emerging markets such as Poland offer an ideal context for generating value through our technological and industrial skills."
Article continues below the advert
Eni is next year due to launch an initial public offering (IPO) for a minority stake in its retail and renewables (Eni R&R) business, a move it said will help fund its growth ambitions.
The Eni-CIP tie-up, first in France and now in Poland, is one of a growing list of alliances between transitioning oil & gas groups and established renewables developers or investors.
Eni, Shell, BP, TotalEnergies and Equinor have variously linked with power players such as Iberdrola, EnBW, RWE and Orsted to tackle offshore wind auctions in Europe and further afield.
This post appeared first on Recharge News.