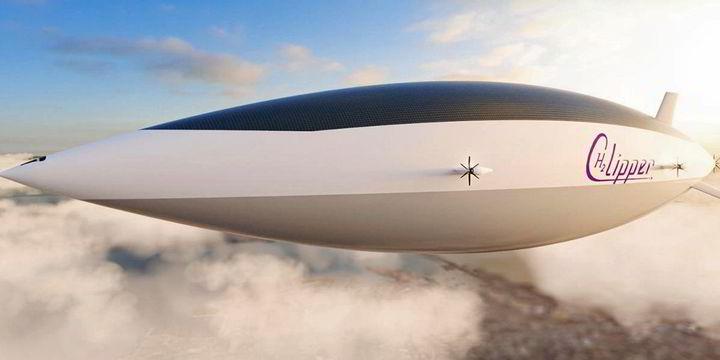 Hydrogen is never far from the energy market headlines these days and this week on Recharge highlighted the many very good reasons why. Power production capacity is arguably topmost. The most recent exemplar is the 10GW Desert Bloom project in the Australian outback, an almost $11bn solar-powered-hydrogen development now been granted go-ahead in the Northern Territory that – to gild the lily – will source water for the electrolysis process from the desert air. The industrial virtue of scale and scalability also shone through in Thyssenkrupp Uhde Chlorine Engineers winning an order for a 2GW-plus electrolysis plant for one of the world's largest green hydrogen projects, at Saudi Arabia's Neom future city.
Focus your mind: get the insight you need with the Recharge Agenda
The global energy transition is gathering momentum – and the accompanying news-stream becoming an information deluge. Separate the green giants from the greenwash and the hard facts from the click-bait headlines with Recharge Agenda, our curation of the market-making events of the week, distilled down into one quick-read newsletter. Sign up here for free
Those who see hydrogen as the skeleton key to unlocking a net-zero world – a number – as our Accelerate Hydrogen newsletter subscription base attests – that is growing by the day – will have been cheered by California start-up Mote, which unveiled plans to produce carbon-negative green hydrogen from wood waste as soon as 2024. And those yearning to return to their pre-pandemic jet-setting but without the CO2 emissions, hydrogen has that solved too, with another Golden State outfit, H2 Clipper, moving forward on commercialising a global fleet of 100% green airships.
Even the headline-grabbing offshore wind industry found itself sharing the marquee with hydrogen as a Shell-led consortium last week won Dutch government backing for its FlexH2 project, which is aiming to push down annual transmission costs from gigascale plants by €100m ($112.73m).
Meanwhile, pure-play offshore wind demonstrated the internationalism of its industrial rise with major news round the world, beginning in Britain, where the starting pistol was fired on what's set to be the world's largest sector auction, with 12GW or more under the gavel. However, as Recharge analysis spotlighted, there were immediately fingers pointed at the large amounts of awarded still idling unconsented – a situation industry leaders say can't be repeated if the UK wants to hit green energy goals.
In the gearing-up US market, Massachusetts and Maryland were, as Agenda went to press, about to announce the award of some 2.8GW of new offshore wind capacity, a major step toward both state and federal goals, as our preview of the very different approaches to expanding clean power production and building local industry revealed.
The Atlantic play's biggest project so far – Dominion Energy's $9.8bn Coastal Virginia Offshore Wind (CVOW) development – will inescapably be studied for clues as to how the coastal industrial redevelopment piece of the emerging sector's narrative is going to take shape. As Recharge suggests, the utility is going to have to finesse development of a supply chain in the commonwealth to ensure economic development and job creation, as it builds a 3GW mega-project using exclusively European contractors.
Article continues below the advert
The world's soon-to-be pre-eminent offshore wind market, China, has seen an updraft from unexpected source, as latest calculus from Wood Mackenzie showed, with recent power shortages adding momentum to the Asian economic superpower as more turbines than first forecast are set be deployed off its coasts this decade.
Finally, as we ease into the festive season and hopefully each find time for some quiet reflection, perhaps let two recent industry intelligence reports provide some food for thought. The first, from DNV, flags that the "exponential" global offshore wind growth on the cards by 2050 will trigger a race to snap up vast swaths of ocean space as the rapidly expanding sector displaces oil & gas as the main target for investment in the 'blue economy', concluding forward-planning for a "50-fold increase in demand" is essential.
The second, from BloombergNEF, elegantly reifies the cross-roads the energy transition is at, with global investments in renewable energy plant witnessing a record-breaking year, reaching over $450bn, while spending in emerging markets slipped, with $67bn "retreating" to wealthier countries as the Covid-19 pandemic last year spread worldwide.
This post appeared first on Recharge News.