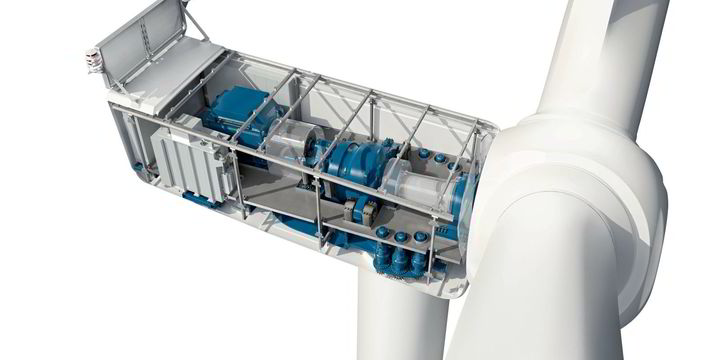 Nordex has won a large wind turbine order in Peru, adding to recent successes in Latin America.
The German manufacturer in Peru will supply 30 of its N155/5.X machines for a 177MW project in the Ica region.
The project is the first order for this turbine type from the Delta4000 series, which feature a rotor diameter of 155 metres and a flexible rating in the 5MW class.
Peru in the regions close to the coast between the Pacific Ocean and the Andes has average wind speeds of around 7.5 metres per seconds, and more at an altitude of 80 metres, Nordex stressed.
The order includes a ten-year full service contract. Construction is slated to start in autumn of next year.
Latin America during the first nine months of this year accounted for 18% of Nordex's wind turbine order intake, coming in second after its European home region.
This post appeared first on Recharge News.