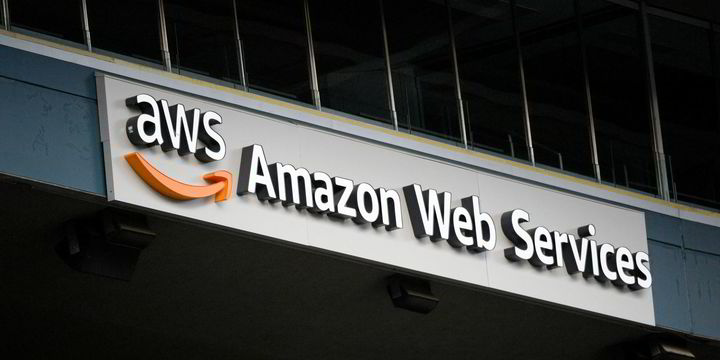 Amazon unveiled a new raft of global renewable deals including more German offshore power, as the web retail giant reinforced its position as the world's largest corporate buyer of wind and solar energy.
The US-based group added more than 1GW of solar in the US and 630MW of Spanish PV as it brought its global total renewable procurement base to more than 12GW and 33,700GWh. It has taken on 5.6GW of new capacity so far in 2021.
The latest round of agreements also includes 100MW more from Orsted's planned 900MW Borkum Riffgrund 3 North Sea offshore wind farm, adding to 250MW it procured last year.
Amazon has emerged as a leader among a clutch of IT-led corporations – also including the likes of Google, Apple and Facebook – signing corporate power purchase agreements (PPAs) to power their global operations, especially energy-hungry datacentres such as those run by Amazon Web Services.
The latest group of power deals also includes Amazon's second solar project to be linked to energy storage in Arizona, and an Italian PV plant.
In wind, the group signed deals for another 158MW from wind farms in Finland and a 16MW Orsted wind project in Northern Ireland.
Amazon said the PPAs keep it on course to have its entire operations covered by renewables by 2025. It wants to hit corporate net zero by 2040.
Gregory Wetstone, CEO of the American Council on Renewable Energy (Acore), welcomed the move: "At COP26, the world agreed we needed bigger and bolder ambitions around global carbon reduction from all sectors. With hundreds of renewable energy projects already underway, Amazon is a model for the level of urgency and action we need from the private sector to combat the climate crisis."
This post appeared first on Recharge News.